Is the MerryBack™ for you?

---
We can't tell you that. What we can tell you, is that if you have chronic or occasional back pain and you have just become "used to it" you are not alone. Many people live with back discomfort until it becomes unmanageable or interferes with their lifestyle. We think that's a problem that The Merry Back Company is dedicated to fixing. So, have a look below. If you can relate to our statement guide then MerryBack™ is likely a good fit for you. If you decide to give the MerryBack™ a try and it's not for you, no worries, we'll take it back.
---
Statement #1: I would like to experience any of the following without the inconvenience of back pain.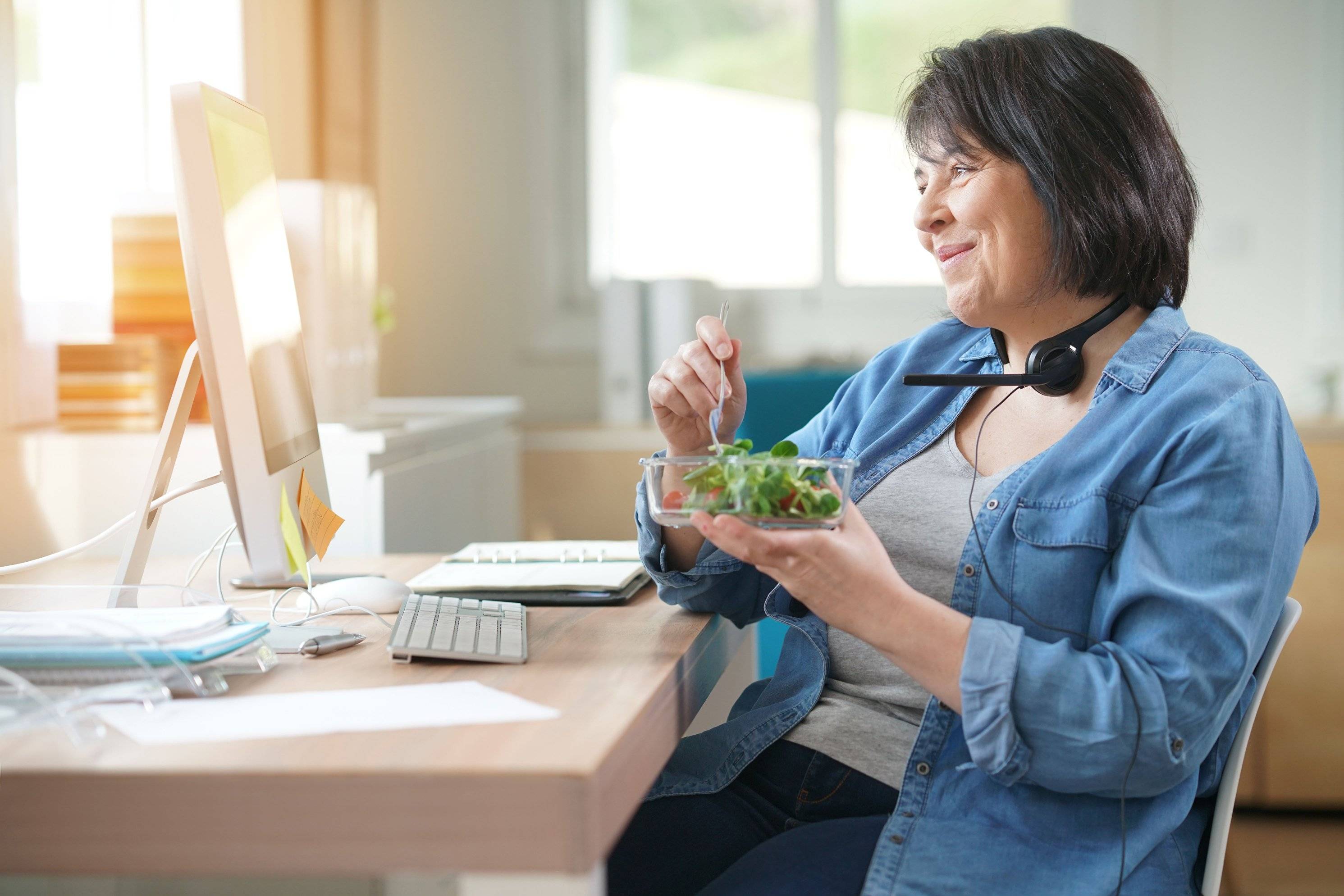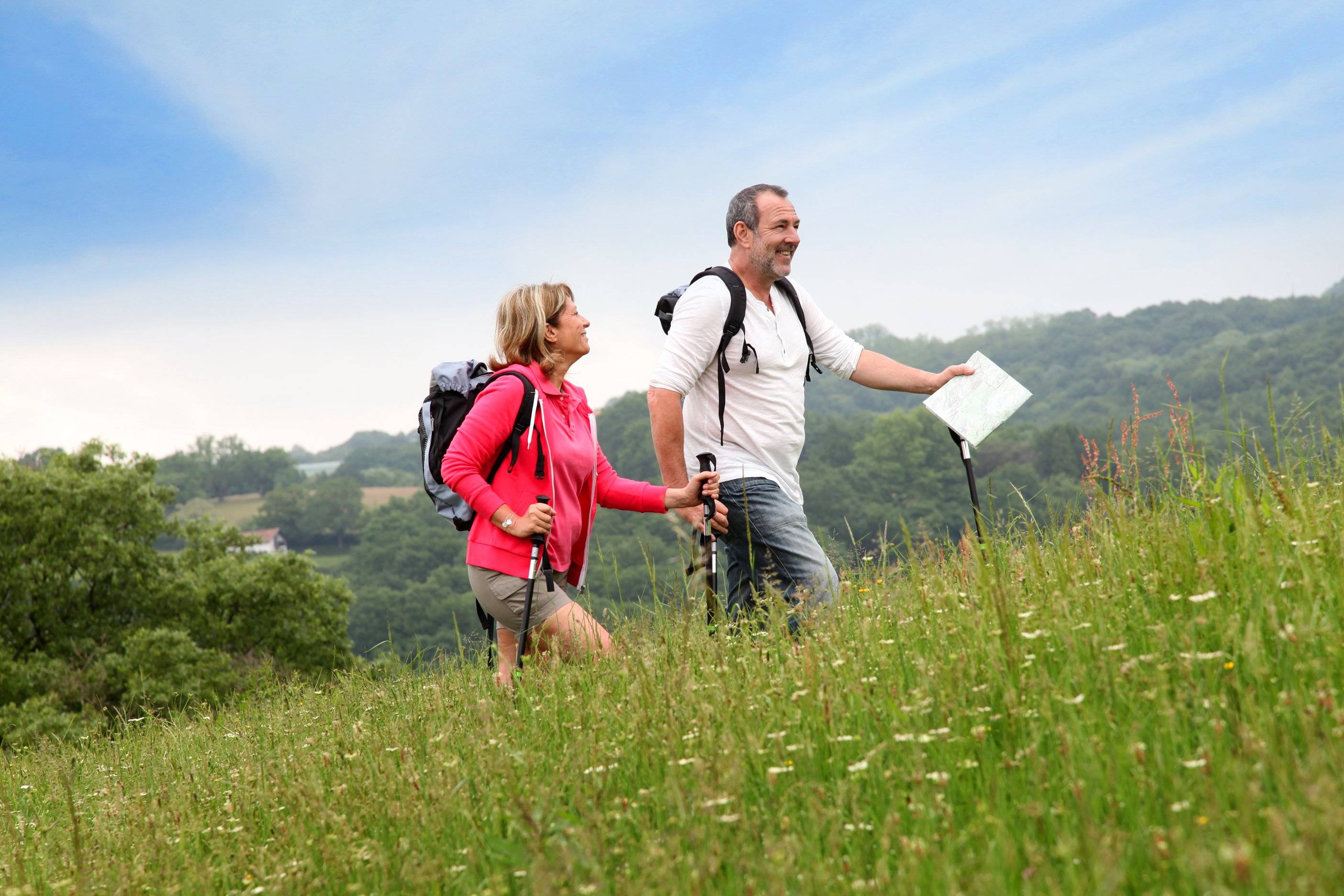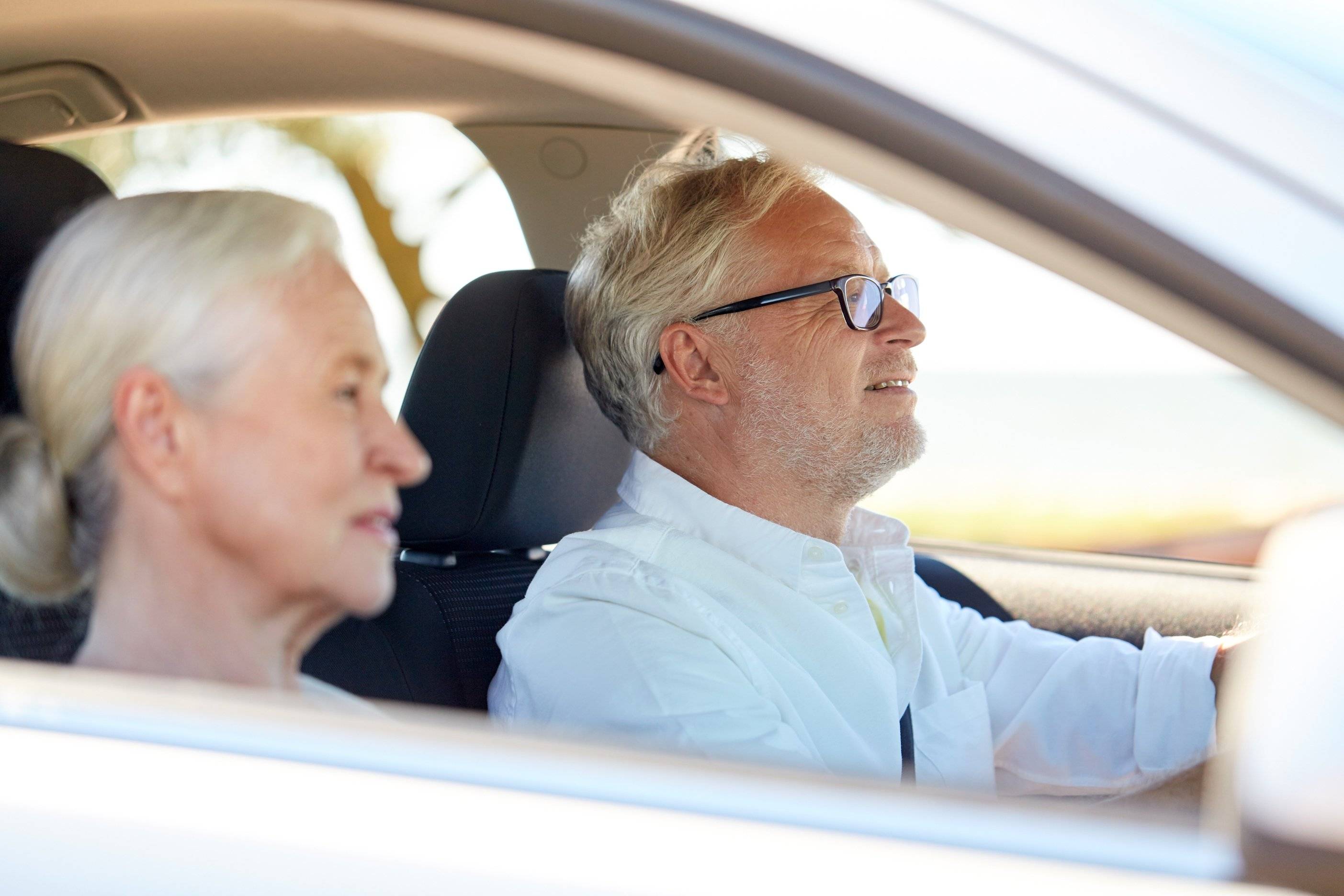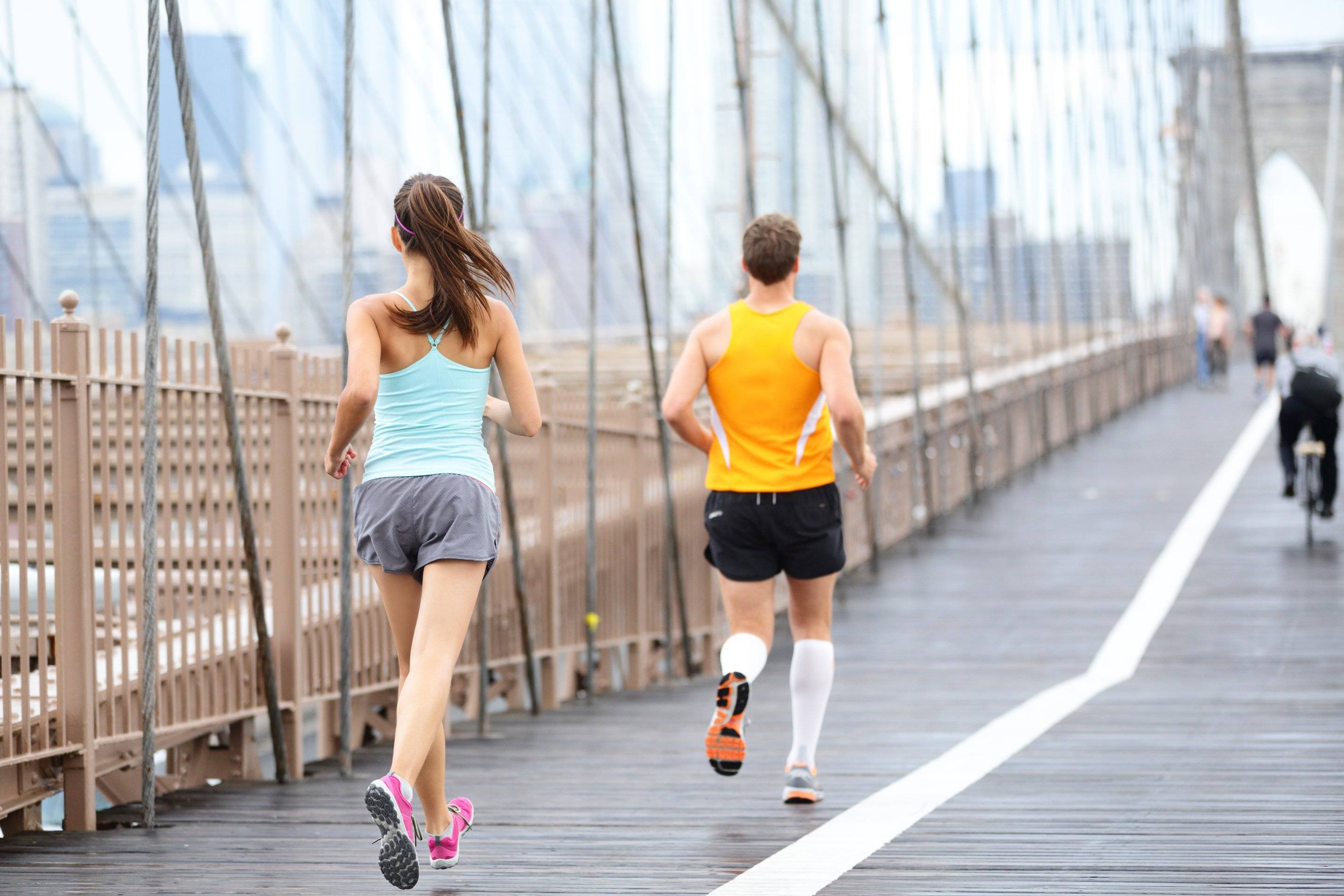 ---
Statement #2: Interrupting my life or spending money on the following is not what I want to do.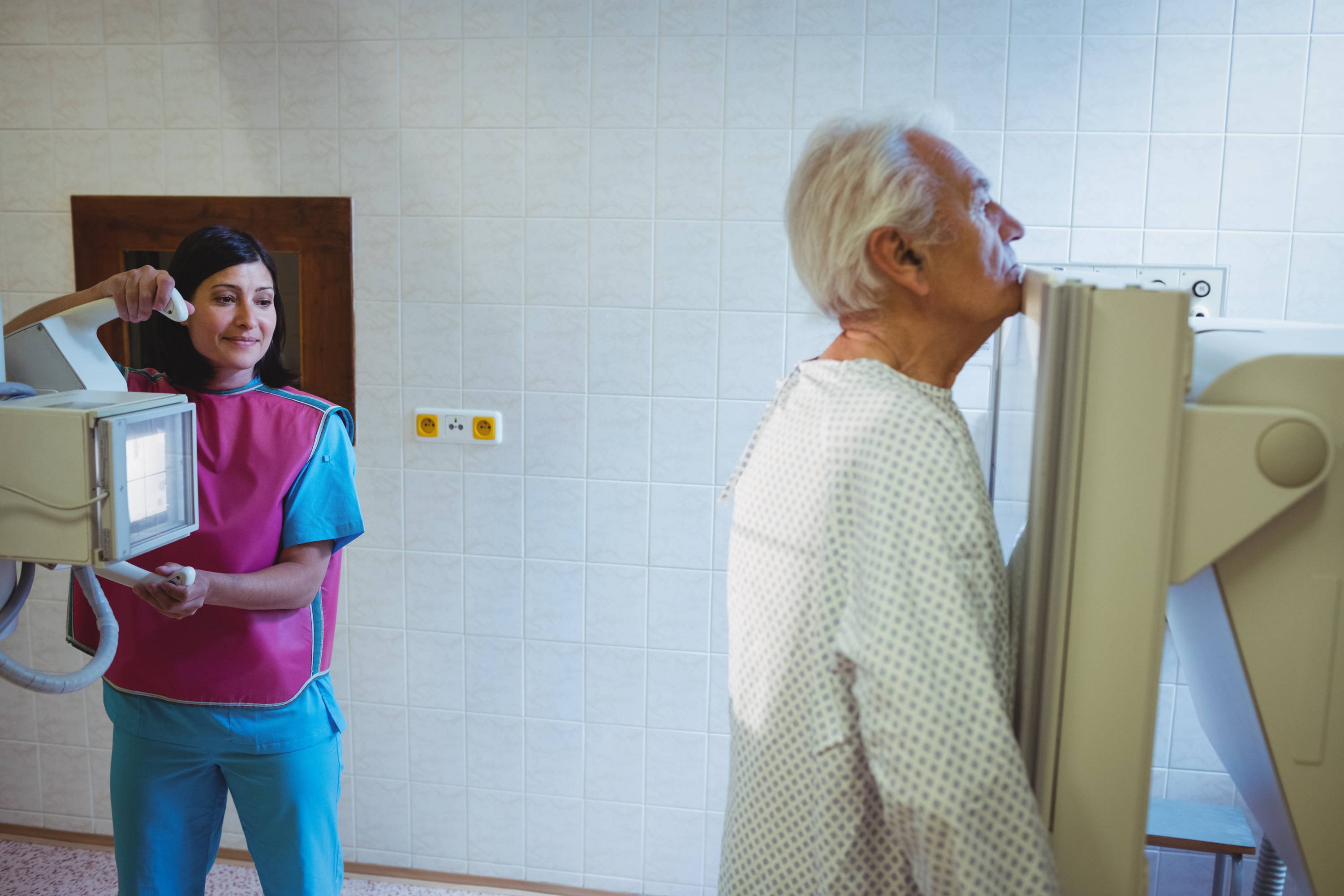 ---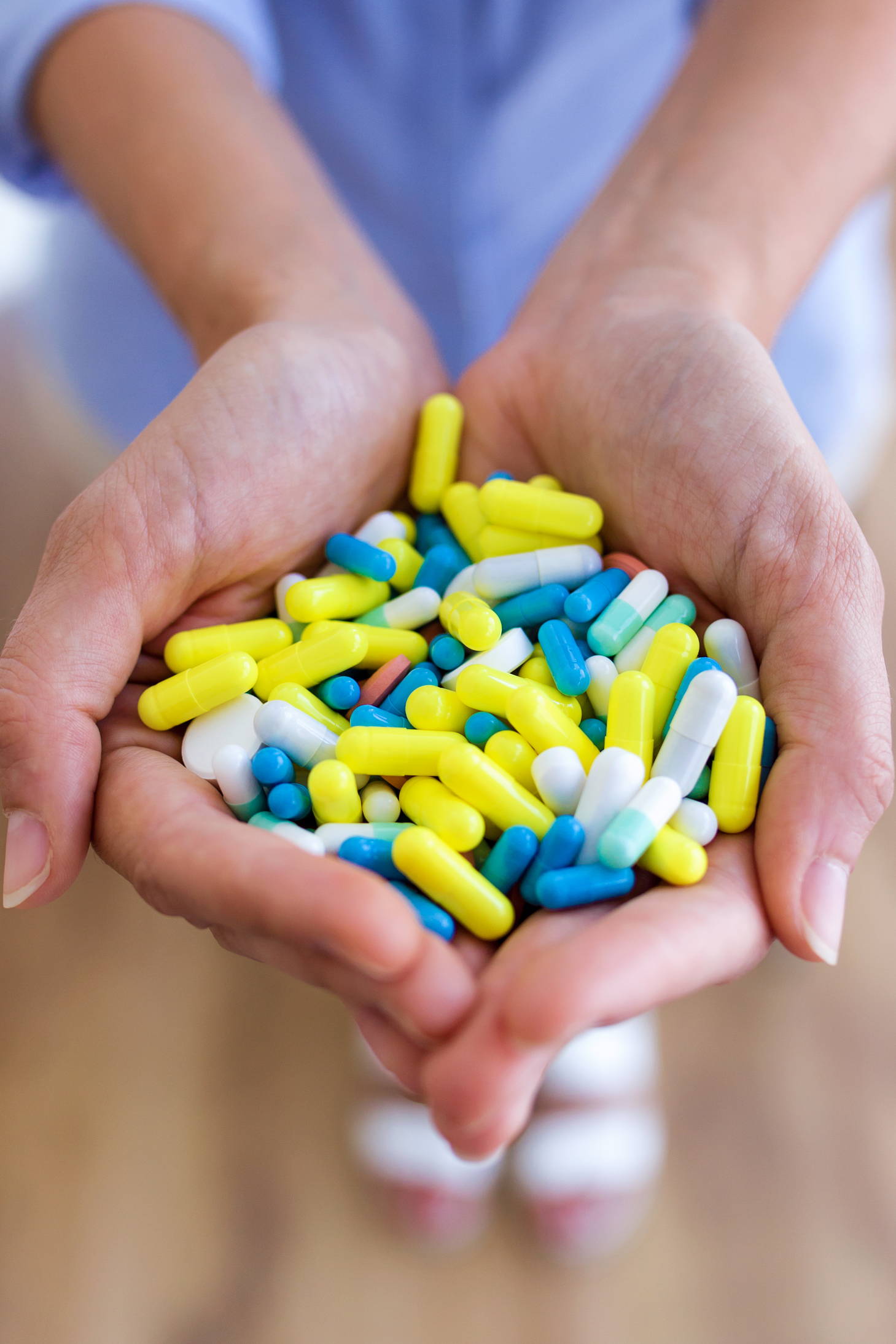 Statement #3: I do not want to take these... I'm not ready for life altering surgery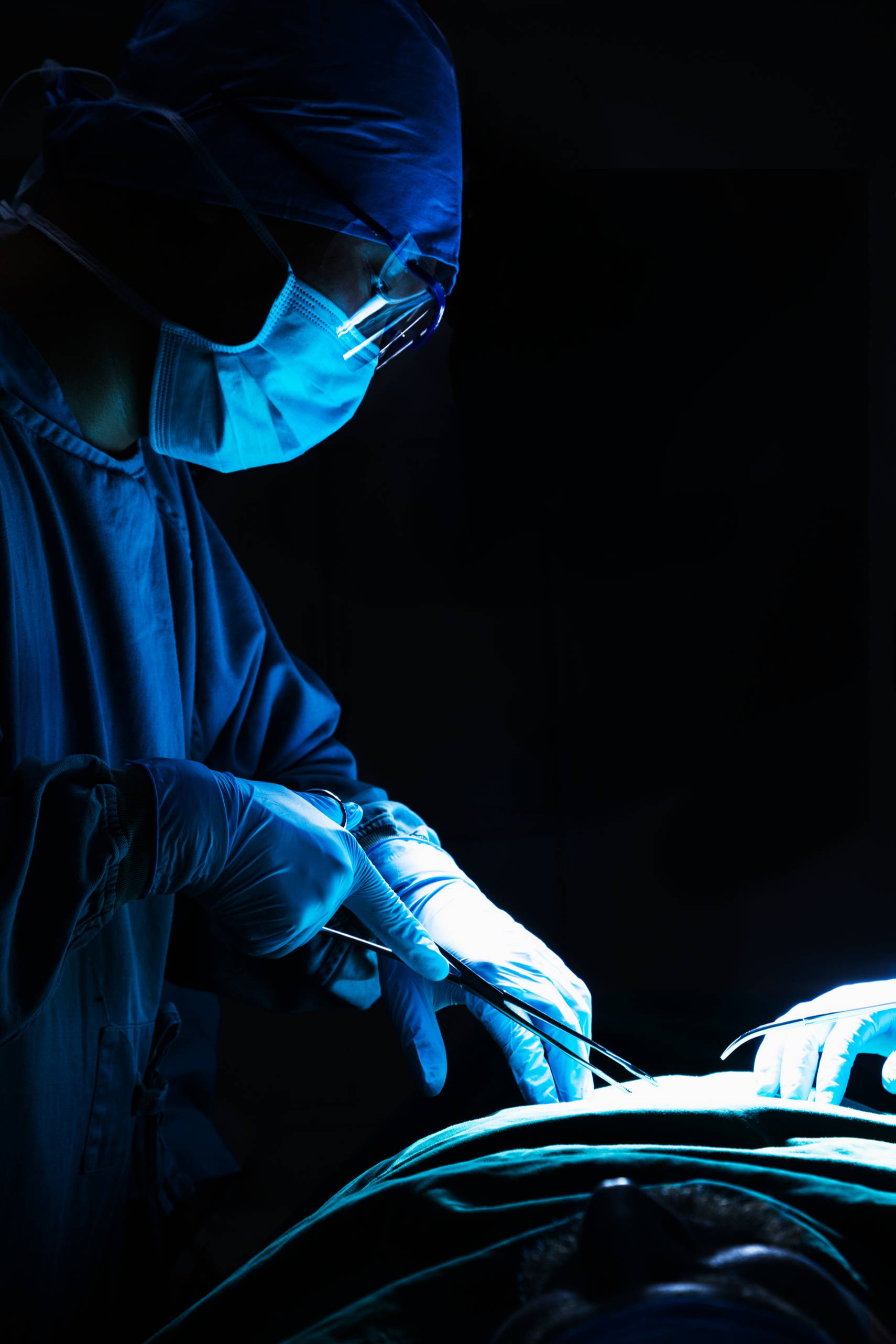 ---
Statement #4: I understand that compression on these...can cause this...and sometimes this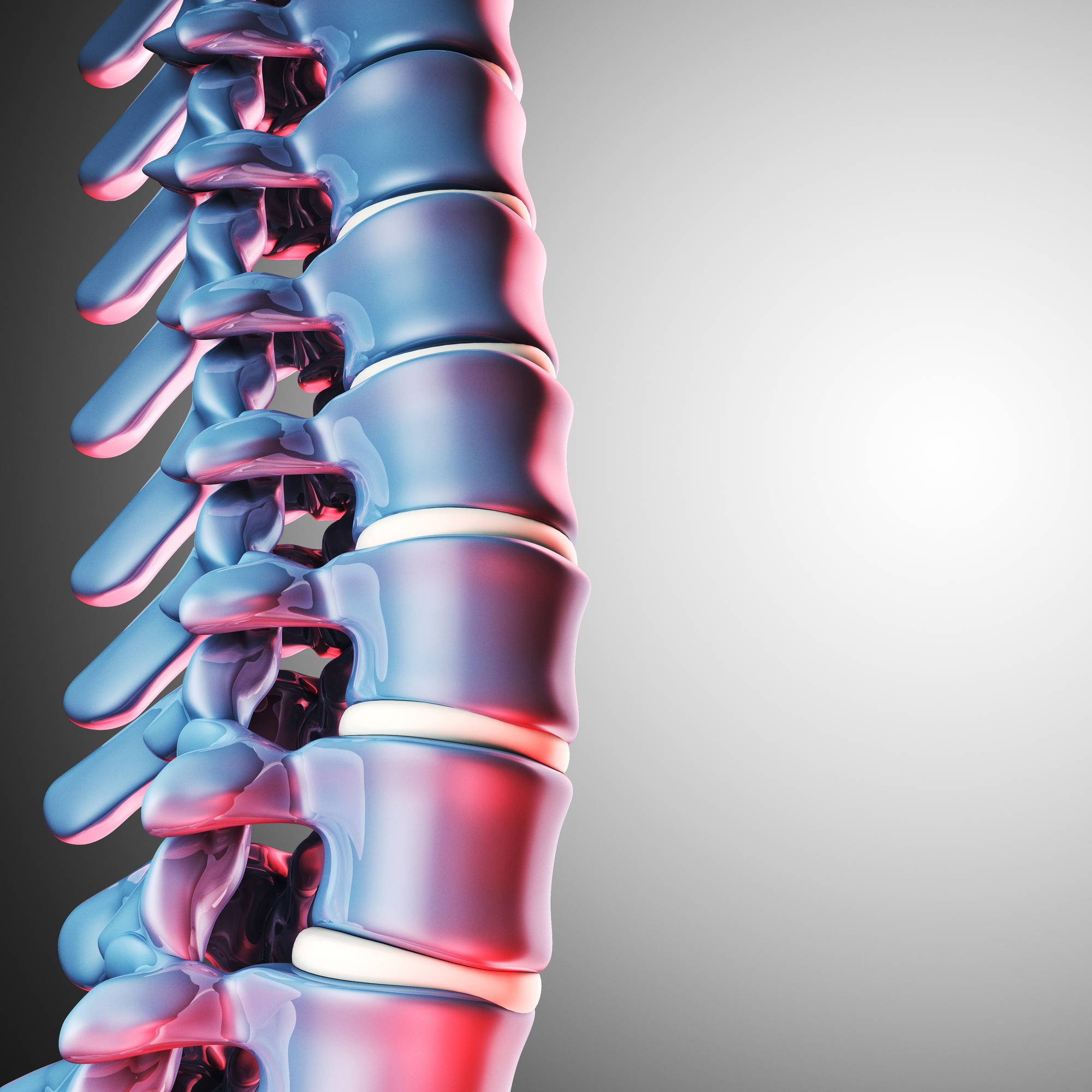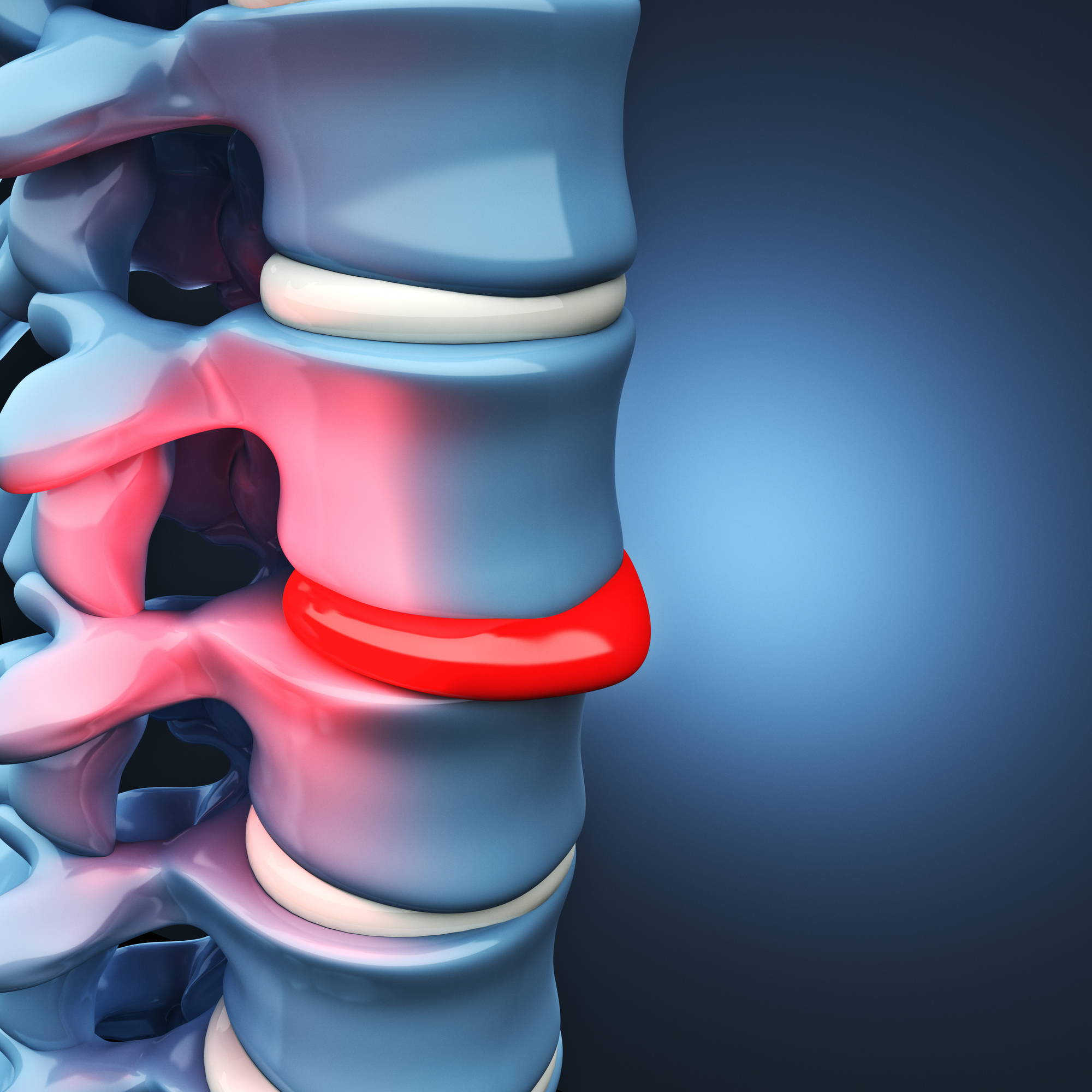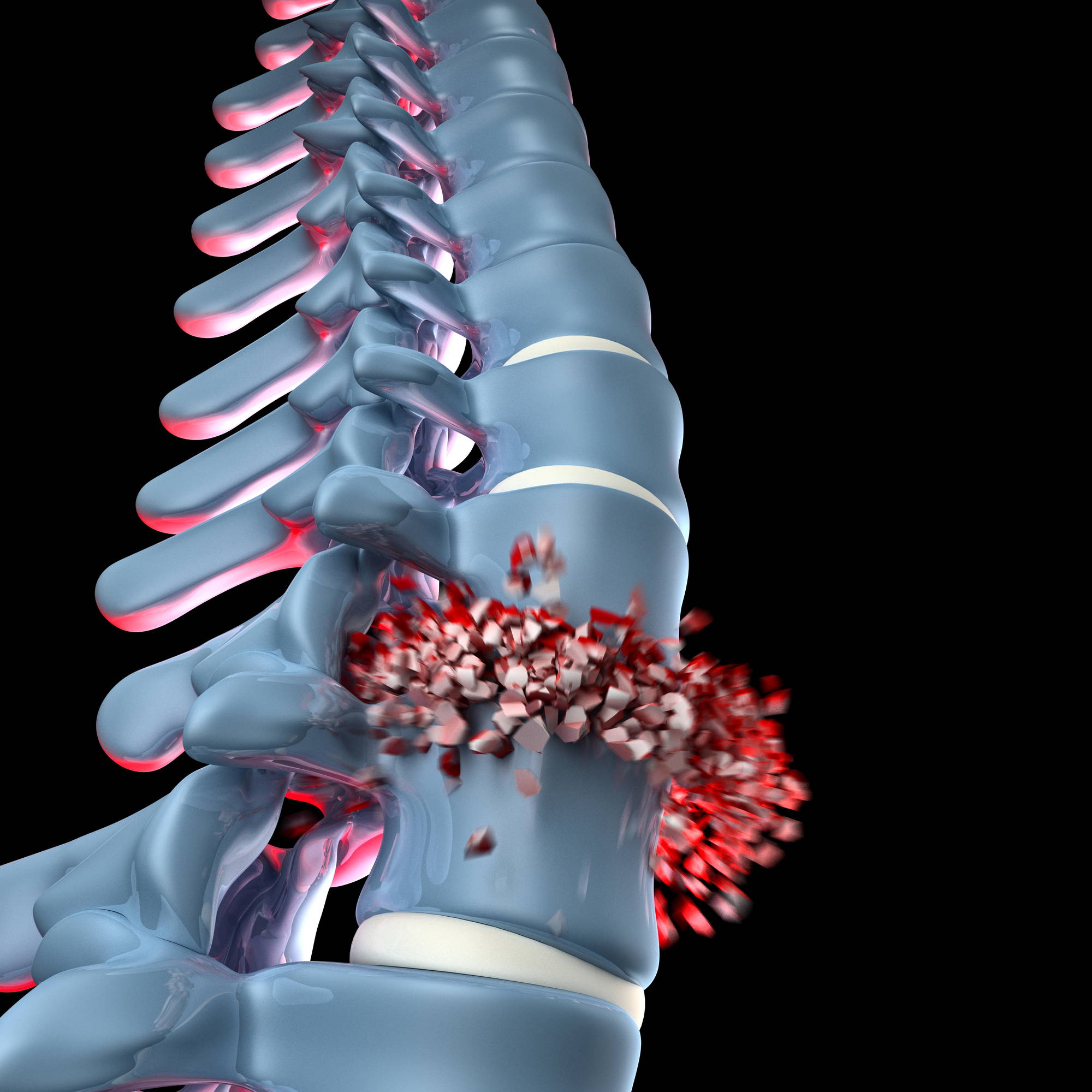 ---
We know what you are thinking, "well that just about includes everyone". Not everyone, but about 80% of us. You can have a look at the MerryBack™ collection to see product details or dig deeper into the science of back pain to better understand why the MerryBack™ works so well.